Our breadth of legal IT experience protects your partnership.
Financial services firms are facing unprecedented challenges today. In addition to the usual pressures of market volatility and evolving client demands, the influx of cybersecurity threats and security from regulators make the choice of a technology partner, not just an IT vendor- one that has the industry knowledge and technical capabilities to provide specialized guidance to keep them on a stable, secure path.
our managed services for financial firms provide a comprehensive solution for network management and support with a strategic focus on data privacy and protection, compliance, and stability, without sacrificing productivity.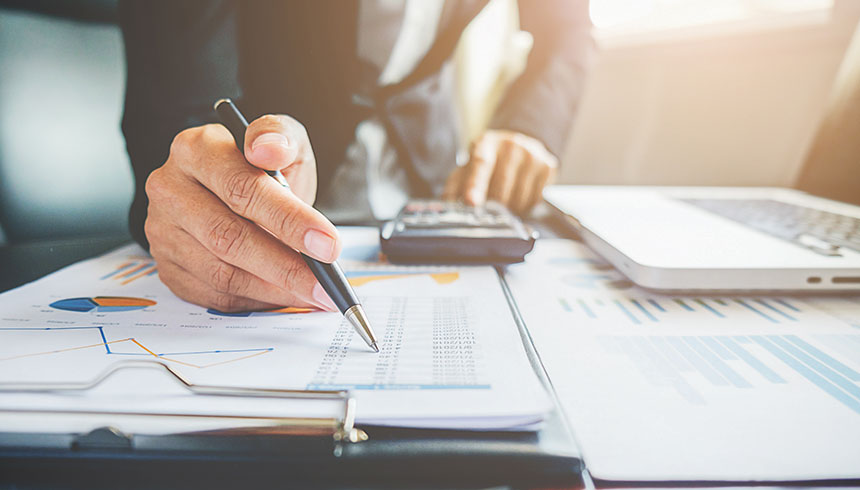 We know that making IT decisions can be complex. We're here to help.

CompTech Consulting, inspiration is everything to us. It's how we challenge our clients to be the best versions of themselves. It's how our talented team manages business-focused IT services and solutions with a focus on Security, optimizing IT operations, managing risk, and deliver measurable business value.
How We Support Financial Firms
CompTech Consulting takes great pride in having retained 93% of our Financial sector clients year after year.
Full Coverage
Our fast and reliable IT support keeps your systems up and running at all times. From infrastructure management to security and compliance to end-user support, we've got you covered. Let us focus on your technology so you can focus on your firm's bottom line.
Data Security & Compliance
Financial firms are the number one target for cybersecurity attacks today. At the same time, they're forced to meet strict compliance requirements. Our advanced managed security offerings, specially tailored for financial firms, significantly reduce risks, ensuring your company is compliant and that your client data is protected at all times.
Flexible Access
Whether your network is in your office, in the cloud, or a combination of the two, we'll keep your infrastructure and all of your devices up and running 24x7x365. We ensure fast and reliable access from any location, providing maximum flexibility for your users to work wherever and whenever they need to.
We make your job easier by ensuring
Multiple hosting options, including private or public cloud, hybrid, or on-premise support
Microsoft Office 365 licensing on up to 5 devices for all users
Advanced monitoring and custom controls
Data encryption across all devices and programs
two-factor authentication for secure log-on
24×7 support services
Internal audit support