Enjoy Exceeded Expectations and Predictable Budgets
CompTech Consulting offers a more effective and compelling business model, remedying budget constraints and IT support issues.
CompTech Consulting's fixed price and unlimited approach to supplying IT Services fits well with the strict budget requirements of 501(c) organizations.
White Glove IT service delivery is achieved through a decade of process maturity, hiring and retaining talented staff, transformative documentation, and a healthy obsession with the often-neglected administrative and logistics functions that support stellar communications and transparency. The result: your job is made easier.
CompTech provides you with the essential services needed to operate a secure, scalable IT Solution. Our fixed-price support model provides your organization the benefits of comprehensive service without the confusion of billing, overtime charges and complicated service options. Should you have further questions or wish to receive an assessment of your specific support requirements, please fill out the below form.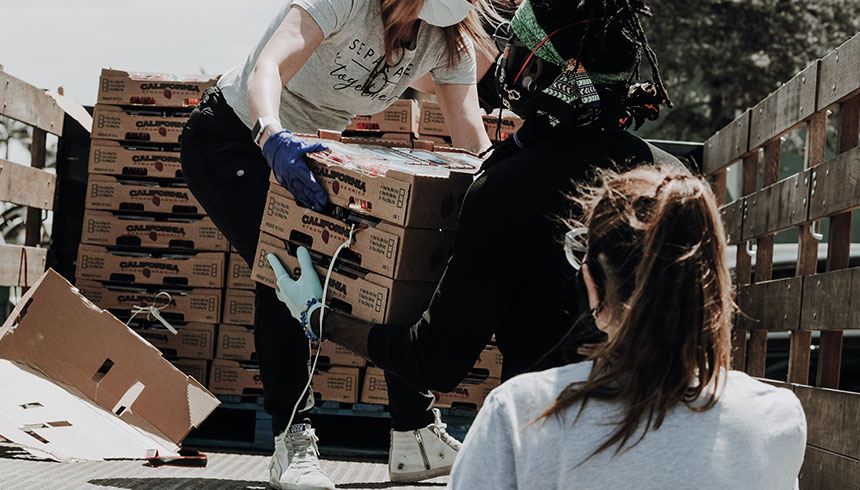 We know that making IT decisions can be complex. We're here to help.

CompTech Consulting, inspiration is everything to us. It's how we challenge our clients to be the best versions of themselves. It's how our talented team manages business-focused IT services and solutions with a focus on Security, optimizing IT operations, managing risk, and deliver measurable business value.
Non-profit organizations, local charities, and advocacy groups rely on our managed IT services to secure donor information and various applications, and to enable reliable communications with volunteers, among other crucial functions. Our mission is to serve you so that you never have to worry about IT and can focus on your goals. Whether you need back-end support for your internal staff or prefer to outsource all of your IT functions, we can help.
Fully managed support
Leave the IT support to the experts: we provide 24x7x365 services so you can focus on the critical work you need to do. We're equally effective with organizations that employ internal IT resources as well as those that look to outsource all or most support.
Budget-conscious support options
We understand non-profit budget limitations and firmly believe they shouldn't prevent your organization from obtaining the level of IT support you need. We work with our partners and vendors to offer non-profit pricing and ways to control costs for our non-profit clients.
Strategy
Non-profit technology environments are becoming more complex. Having someone in your corner who understands your needs is critical to your organization's success. As a member of your team, your vCIO will take your goals and your budget into consideration and make IT recommendations that support your long-term success.
Our unique IT support model lowers your expenditure and provides
The most effective balance of premise and cloud based services.
Migration services for mail, web applications, file systems and Active Directory
Office 365 hosting/application infrastructure and 501(c) discounts
Multi-year pricing guarantees
Fixed prices for projects and monthly recurrent IT support
Flexibility offered by short- or long-term agreements.