Microsoft workplace solutions
At CompTech Consulting, we provide our clients with proactive IT support and responsive customer service. Combining the best tools for reliable day-to-day network management with a friendly team of help desk, field engineers, and technical project specialists, our managed IT services are second to none.
Today's office workers depend on digital collaboration in almost every aspect of their jobs. with all of us being able to work from just about anywhere and on any device, reliable and user-friendly online communication interaction tools are more important than ever before. Whether it's co-workers, clients, vendors, or partners we need to connect with, we look for digital solutions tailored to fit our unique businesses and processes to help us get the job done.
We know that making IT decisions can be complex. We're here to help.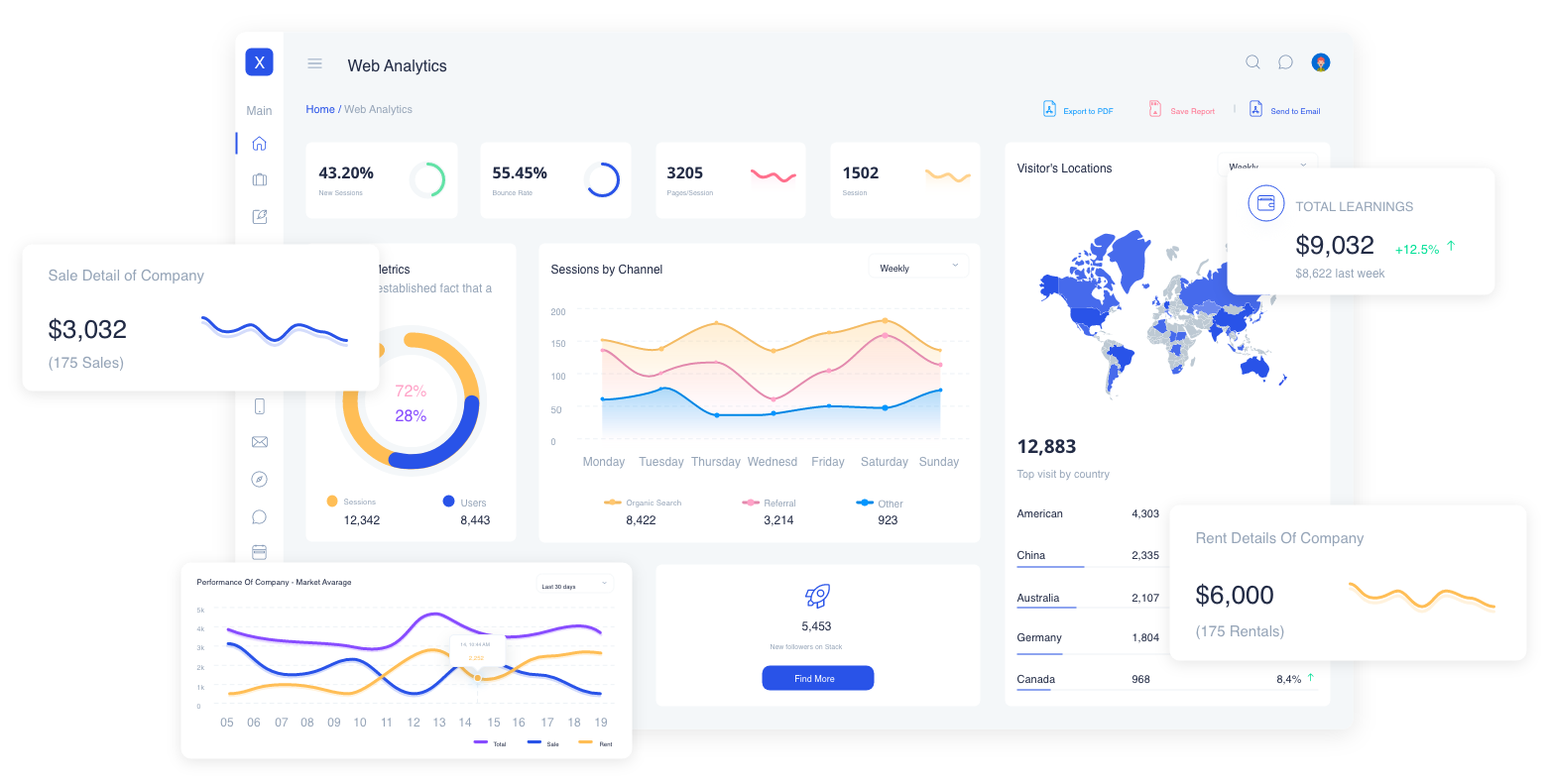 Create a Digital Workplace that Helps Your Team Thrive
Office 365 is much more than another way to license the Office Suite. The platform offers everything you need to build your Digital Workplace. Create a centralized hub using SharePoint to securely store, organize, share, and access corporate content in a web browser, and integrate it with all the tools your users need to work together, now and in the future.
Unified employee experience for better internal communications
Easy and secure invitations of external users to select content for increased customer engagement
Departmental and project sites for teams to share and collaborate on content
Approval workflows to automate processes, saving time and money
Increased visibility into your line-of-business data to help make informed decisions
Simplified document management for team collaboration
Powerful Apps Right Out of the Box
We collaborate and engage with you every step of the way to deliver a digital workplace that your employees and customers will be eager to use.
Custom Software Solutions
Custom web application development is perfect when commercial or packaged software are not working for you. We will develop custom software to solve your unique business challenges. Whether you have a niche product or offering, work with a unique set of customers, require a complex workflow, or need a solution that demands more scalability and agility, a custom-developed web app can deliver exceptional value and the best possible return on your investment.
Agile software development is a relationship-oriented, lightweight, iterative process that results in the cyclical delivery of tested working software. There is no one Agile methodology, but rather a variety of development methodologies that all embrace a similar flexible approach.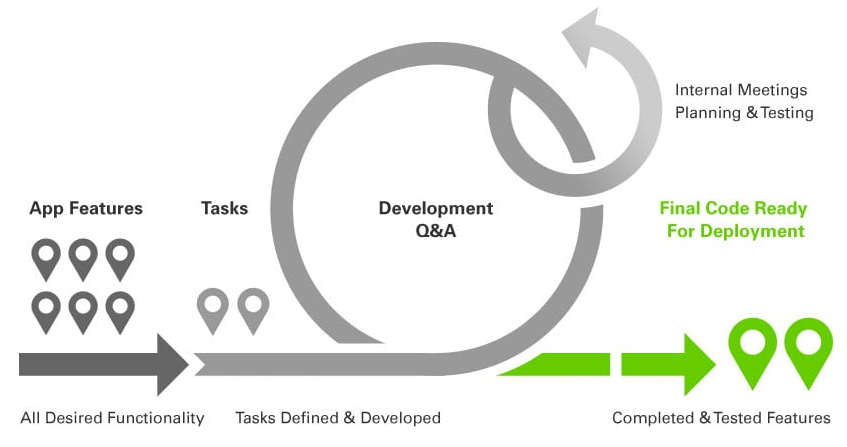 Web Application

Technologies